TECAR Treatment
Helping Your Foot and Ankle Pain in Fort Collins!
What's TECAR Treatment?
The TECAR treatment is a high-frequency , non-invasive energy which stimulates your body's natural cellular ability to repair itself. It also reduces pain and inflammation, restores movement and increases blood flow. This treatment, like many other regenerative medicine treatments that we provide here at Hecker Sports Medicine®, TECAR can help with post-injury complications to improve and enhance the recovery period in order to have the body healing the right way.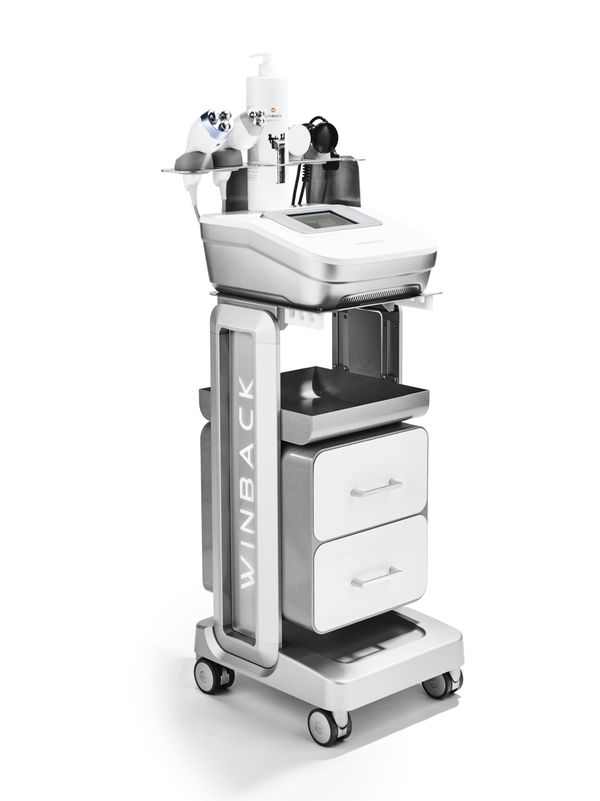 Some of the uses for the TECAR treatment:
Pain management

Optimize healing

Physiotherapy

Physio aesthetics

Help with recovery

Sport therapy

Enhance sports performance

And more!
Advantages of Our TECAR Treatments Non-Invasive
Most regenerative medicine procedures are non-surgical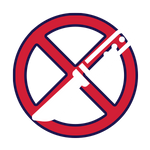 Can Prevent Surgeries
An early assessment of the condition and treatment with the right procedures can prevent the need for surgery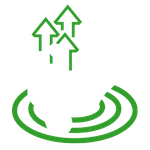 Stimulates Tissue
It can improve the recovery of tissue thanks to improved circulation in the affected areas Shortens Recovery Time
Regenerative medicine is often used by athletes in order to recover faster and get back to the activities or sports they love

Non-Surgical TECAR Treatments
Our TECAR treatments, like all of our other advanced medicine procedures, are non-invasive and non-surgical. This provides an adequate solution to your foot and ankle problems without the need to go through painful surgery or having to spend long periods resting to recover.
.

TECAR Helps By:
Diminishing inflammation

Stimulating circulation

Reducing pain

Decreasing swelling
The TECAR therapy is used by many elite teams everywhere to provide a helpful solution that can maintain the health of athletes by dealing with both chronic and acute conditions. The bio-stimulation provided by TECAR therapy can be used to treat the injured area and enable regeneration almost immediately after its application.
Sport Medicine in Fort Collins
At Hecker Sports Medicine®, you are always our first priority and we strive to provide you with the most advanced, non-invasive procedures available. We want to make sure that you are improving and that your body is actually recovering the way it's intended.
Dr. Hecker provides advanced medicine for people from every walks of life. After many years of treating patients with non-invasive procedures, Dr. Hecker has helped many people reduce their pain levels while helping them participate in the activities that are important to them.
If you have been dealing with foot or ankle pain from new or old injuries, have been thinking about going through surgery, or you're experiencing discomfort that is getting more and more noticeable, contact our staff and we will be more than happy to set up an appointment to start helping you as soon as possible!