Sports Medicine
A Better, Faster Way of Recovery
Non-Surgical Foot and Ankle Orthopedic Care
Shorten Your Down Time With Sports Medicine Treatments
Sports medicine is the art of getting people better in the process of staying active. Dr. Hecker believes his job is not to stop you from participating in your activities but to stabilize and control what is injured. Once stabilized, the use of advanced therapies such as Piezoelectric shockwave therapy, low light laser therapy (LLLT), and Sanexas electromagnetic neuromuscular therapy can be used to accelerate and maximize your recovery.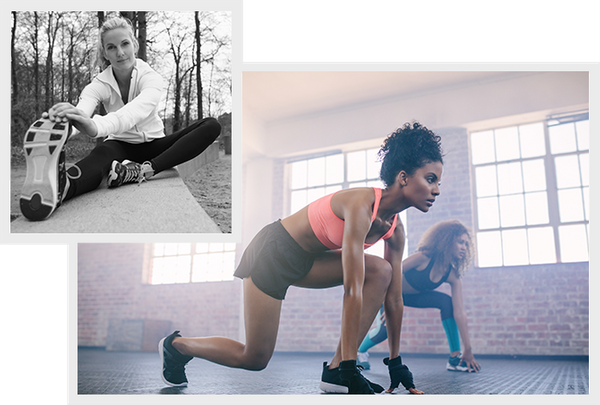 Regenerative Treatments We Offer:
Piezoelectric impulse

Laser light therapy

Prolotherapy - Hypertonic dextrose solution

Amniotic tissue matrix

Regenerative Injection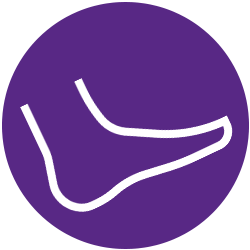 Alleviate Foot & Ankle Pain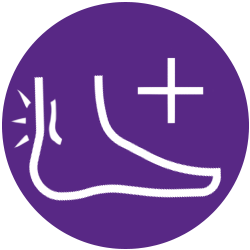 Help You Recuperate From Injury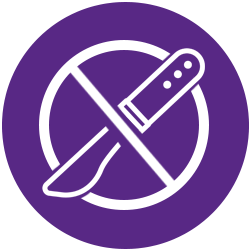 Avoid The Need For Invasive And Expensive Surgery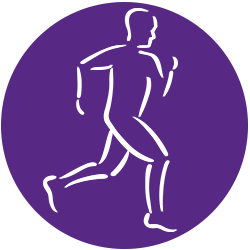 Have You Doing Your Activities In No Time!
We Help Sports Injuries Heal Better
The regenerative medicine processes and treatments offered at Hecker Sports and Regenerative Medicine™ are done with the goal to improve on your condition, reduce pain, and help your tissue recuperate the way it's naturally intended to. Our regenerative medicine services are meant to help you deal with pain and avoid further complications. Set up a consultation today and benefit from Dr. Hecker's state-of-the-art treatments!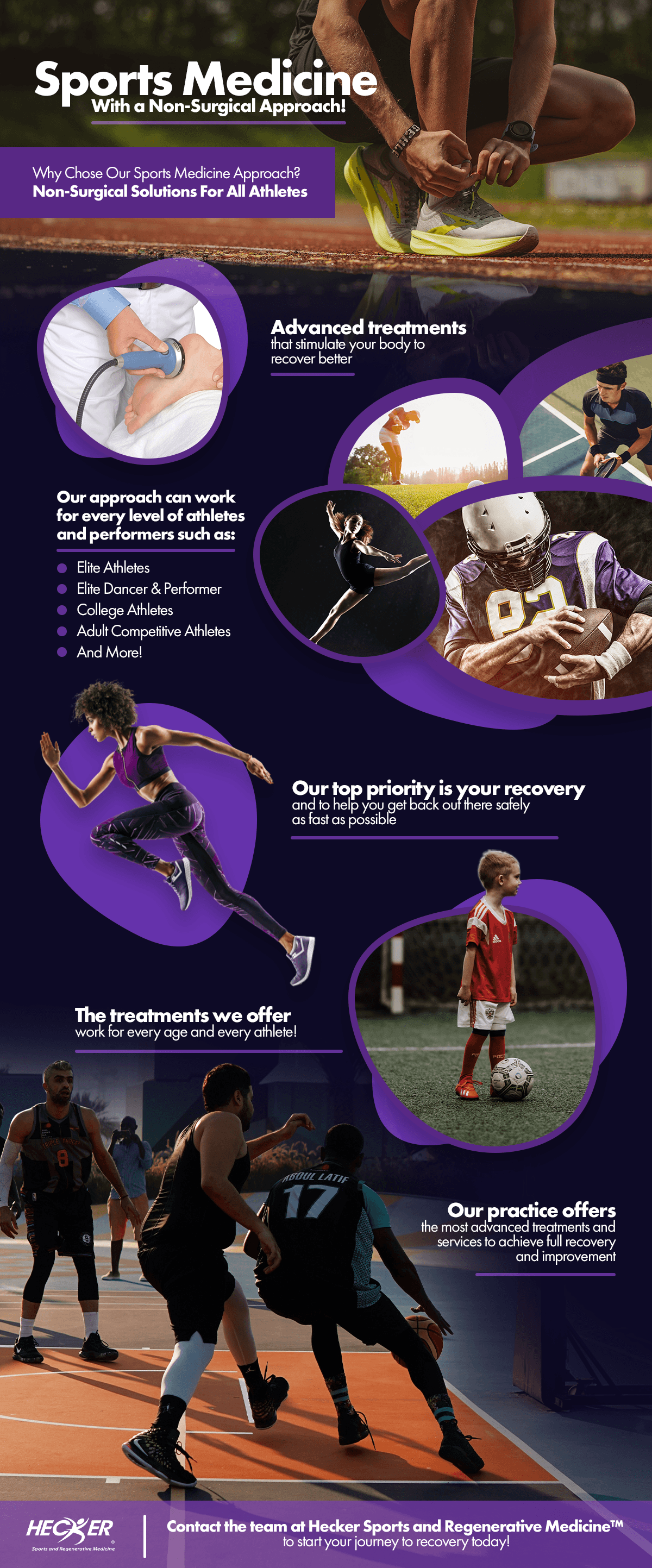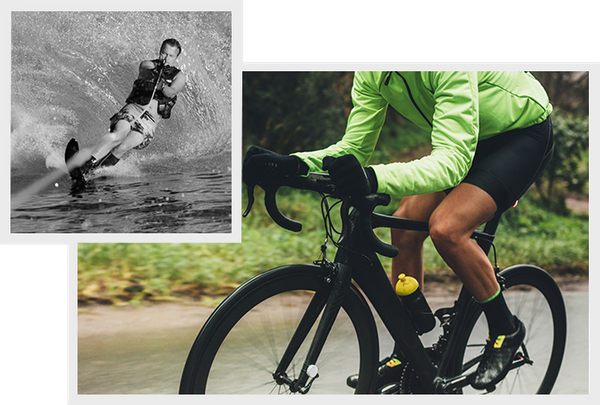 Our Sports Medicine Is Not Only For Healing
The services we offer at Dr. Hecker at Hecker Sports and Regenerative Medicine™ are not solely meant to heal or fix tissue, cartilage, or bone problems. Our regenerative medicine procedures are also meant to help you prevent injuries and make sure that your feet and ankles are healthy and in the best shape to avoid problems down the road.
You can contact our team today and set up an appointment — we'll be happy to assist you!
Having Foot & Ankle Pain? Our Sports Medicine Can Help!
At Hecker Sports and Regenerative Medicine™, we strive to provide amazing care for your foot and ankle pain without preventing you from performing your sport activities for too long. Dr. Hecker offers expert regenerative medicine care for all ages, abilities, and incomes while providing the right education to his patients to avoid future problems and ensure healthier feet and ankles.
Reasons To See Dr. Hecker and His Specialized Sports Medicine Practice:
Ankle Sprain

Fracture

Tendonitis

Cartilage injury

Bone Spurs

Other Foot & Ankle Related Injuries
Benefits Of Sports Regenerative Medicine Treatments
Like we mentioned previously, sports medicine and regenerative treatments are not only helpful when dealing with pain, post-surgery rehabilitation, or any post-complication assistance, you are also able to reap the benefits of these treatments as a preventive measure or to help athletes maintain healthy joints and tissues to avoid the need unnecessary inconveniences that would see an athlete out of their sport for too long. Contact our staff if you are interested in any of the following uses for our treatments:
Foot & Ankle Rehabilitation
If you are dealing with the tedious and slow process of rehabilitation for a chronic or recent foot or ankle injury, you can see an improvement on your recuperation period with regenerative medicine. Our treatments can encourage full regeneration and complete restoration of tissue by stimulating your body to recover the right way.
Bone Fractures or Fissures Healing
One of the greatest advantages of regenerative medicine is that it helps your body regenerate the right way and helps prevent scar tissue formation — often the cause for other problems after fully healing an injury.
Injury Assessment
If you have recently suffered a foot or ankle injury and you are considering getting surgery, come to Hecker Sports and Regenerative Medicine™ first and we'll perform an assessment — you might not need surgery and one of our many treatments might be able to help you get better without the need for any invasive procedures.
Some Things to Consider When Treating Sports Injuries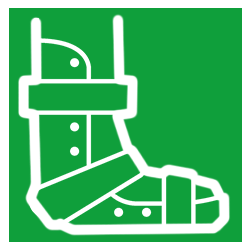 Protection
By bandaging, using splints, or wrapping the affected area, you can help prevent further injuries or damage to the area.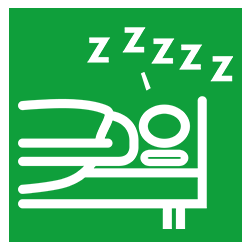 Rest
Although regenerative medicine can diminish the recovery time for certain injuries, rest is a critical factor that will greatly improve the healing process. You should make sure to consult your physician to learn when and how you can start reincorporating activities.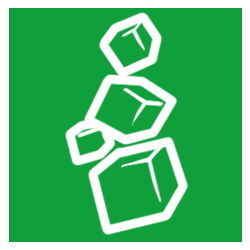 Ice
Icing an injury can help with swelling and pain.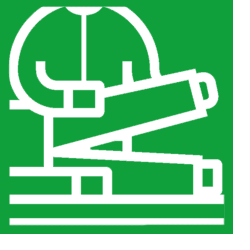 Elevation
Being able to elevate the area affected can help with draining the fluid from the injury, reducing inflammation and pain.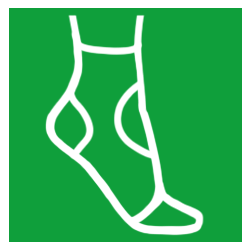 Compression
The right pressure can also help you reduce inflammation and swelling as well as give you support to the area affected.
We Also Offer Telemedicine
We understand that not everybody is able to leave their home or has enough time in the day to drive to an appointment. Because of this, Hecker Sports and Regenerative Medicine™ is now offering telemedicine services so you can get the care you deserve from the comfort of your home. Check out our Telemedicine page and request an appointment today!
Improve Your Foot & Ankle Condition With Regenerative Medicine
At Hecker Sports and Regenerative Medicine™, we are here to help you feel "Renewed" with our different regenerative medicine procedures. If you have any questions or would like to know more about our treatments, contact our friendly staff today — we'll be more than happy to assist you and we can't wait to help you!
Schedule Your Appointment Now