Please review changes to our insurance networks at Hecker Sports and Regenerative Medicine.
We're changing our office hours!
Effective February 6, 2023 we will be open 7:30 – 5:30 | Monday – Thursday | Closed on Friday's
Your Strength Renewed
Advanced Regenerative & Non-Surgical Treatments for Foot & Ankle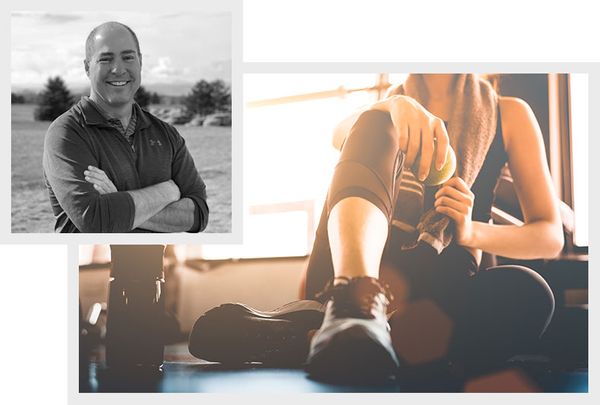 Foot & Ankle Clinic In Fort Collins
Hecker Sports and Regenerative Medicine's focus is on advanced non-surgical treatment options that help you feel and be like new – not just better. With an educational and patient-centered approach, Dr. Hecker and his team provide a focused approach to sports medicine and foot and ankle care in Fort Collins for people of all ages, abilities, and incomes. His philosophy is to help you feel and be like new, not just better, and all in an affordable way.
Hecker Sports and Regenerative Medicine
Top Rated Local® Regenerative Medicine
Dr Hecker | foot & ankle specialist
Dr. Thomas Hecker is committed to continuing education and advanced patient-care.
A Better Approach to Foot and Ankle Care
Your feet are truly the foundation of your body. The moment you start having problems and pain in your ankles and feet, it can affect every aspect of your life keeping you from being the best you.
If you are suffering from a chronic foot problem or your feet simply "hurt," you need more than just temporary comfort. Dr. Tom Hecker (Podiatrist Fort Collins, Colorado) established his foot and ankle clinic to provide advanced nonsurgical care using both alternative and new therapies, including traditional treatments.
Affordable treatment that will provide both care-free and long-term comfort, exactly what you deserve.
Schedule Your Appointment Now