Laser Therapy
A Better, Faster Way of Recovery. Non-Surgical Foot and Ankle Orthopedic Care.
Heal & Stimulate With Stage 4 Optical Laser Therapy
As time goes by, stage 4 Optical Laser Therapy keeps showing more and more positive results when used to heal and stimulate the body. At Hecker Sports Medicine™, we strive to provide you the most advanced and effective non-surgical solutions for your foot and ankle pain. Contact us or request an appointment today to start your journey to healthier feet and ankles!
Conditions We Treat:
Plantar Fasciitis

Stress Fractures

Tendonitis

Tarsal Tunnel Syndrome

Flat Feet

Lisfranc

Nerve injury

And More!
Benefits Of Our ADVANCED Medicine Procedures Non- Or Minimally-Invasive
Our procedures achieve what many other procedures do without the painful and expensive invasive approaches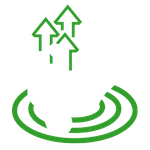 Helps Heal The Right Way
The regenerative medicine stimulates your body to heal itself the right way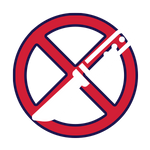 No Surgery
Our processes can produce the same results as some surgeries without post-surgery complications such as excessive scar tissue Quicker Recovery
Our ultimate goal is to have you back on the go as soon as possible so you can continue to enjoy your life!
We Also Provide Telemedicine!
We understand that not everyone is able to leave their homes, whatever the reason it may be. For this reason, at Hecker Medicine™, we offer telemedicine services to give you the peace of mind you need while offering the great foot and ankle pain relief you deserve. You can set up an appointment today and we'll be happy to help you!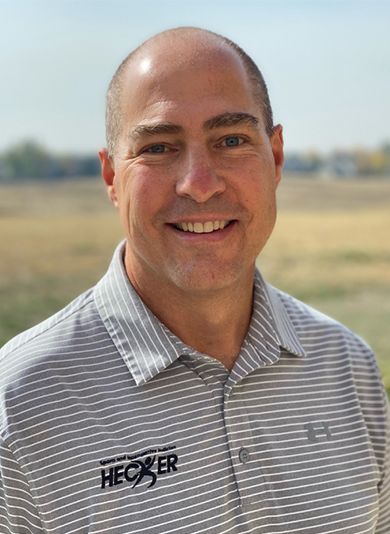 Dr. Hecker has dedicated a great part of his life to making people feel like new with his expertise in non-surgical procedures that have helped many people get back to their normal life in short periods. His candid and empathetic approach has made him one of Fort Collins' go-to experts for sports enthusiasts and athletes when dealing with any foot or ankle pain or discomfort.
With Dr. Hecker, you not only receive the right treatment for your condition but you also receive the right education to avoid other injuries in the future thanks to his educational approach. There's no better non-surgical doctor in the area.
Read more about Dr. Hecker and the team at Hecker Sports Medicine™.
Stage 4 Optical Laser Therapy — An Effective Way To Heal Your Pain!
When you are dealing with foot or ankle pain, one of the biggest fears for many is the thought of needing surgery. Surgery can be an extreme expense that often can leave you other complications such as excessive scar tissue that can become a problem down the road.
At Hecker Sports Medicine™, we offer non-surgical and non-invasive procedures to allow your body to heal the right way without the extensive recovery periods that most surgeries require, plus, it can be less expensive and yield better results.
Stage 4 Optical Laser — The Non-Surgical Solutions
We use a medical grade optical laser system that effectively enhances the neuron's energy performance at cellular level. It is the only product on the market today that is providing the best wave length to effectively penetrate bone.
The main focus of cold laser treatments is to stimulate the cells to heal the correct way, promoting the repair and regeneration of the treated tissue. This process uses the following two methods:
Stimulating the mitochondria with your cells (photobiomodulation)

The release of nitric oxide from blood vessels that increases blood flow to the treated area (angiogenic effect)
Additionally, Low Light Laser Therapy is based on two principles:
Watt = power

Joules = energy Joules, or energy, delivered to tissue is what stimulates healing.
How Does It Work?
Lasers that produce lower watts will deliver fewer joules requiring longer treatment times and more treatments to achieve the correct dose or joules to promote healing.
At Hecker Sports Medicine™, we use a powerful laser allowing for shorter and fewer treatments to achieve effective dosing.
Two of the major results we can achieve are:
Regeneration — Full restoration of tissues without scarring, restoring full function to injured tissue.
Repair —By healing the area without scarring improves tissue mobility and pliability which increases function and reduces the risk of future injury.
Advanced Medicine for Feet & Ankles!
Don't allow an injury stop you from doing what you love and enjoy your workouts. Hecker Sports Medicine™ is here to provide you with the best low light laser therapy and regenerative procedures to help your body heal the correct way and make you feel like new. We are delighted to have been able to help so many patients with their conditions and their testimonies show satisfaction. Become a part of those who decided to use regenerative medicine to their advantage and contact us today!