Our Team
Top Rated Local® Regenerative Medicine & Foot and Ankle Specialists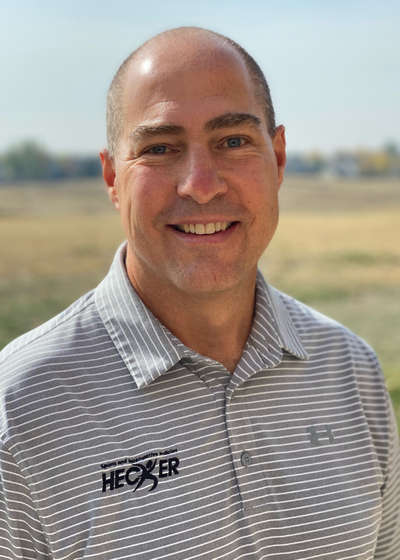 Dr. Tom Hecker
Founder
Board-certified, Dr. Tom Hecker's concentration is on non-surgical treatments that help you feel and be like new – not just better.
With a personal and educational approach, Dr. Hecker provides sports and regenerative medicine for people of all ages, abilities, and incomes. Dr. Hecker graduated from Colorado State University in Fort Collins before completing his Doctorate in Podiatric Medicine degree from the Dr. William M. Scholl College of Podiatric Medicine in Chicago. He completed a two-year podiatric surgical residency at St. Mary's of Nazareth Hospital in Chicago, before moving into private practice in 1996. Since then he has developed effective non-surgical strategies and treatments for all types of biomechanical injuries and chronic pain.
Dr. Hecker is committed to continuing medical education, equipping him to provide the latest and up-to-date care for patients. Using the most recent advancement in diagnosis and treatment of all types of injuries, including foot and ankle problems, he provides help to renew patients' strength.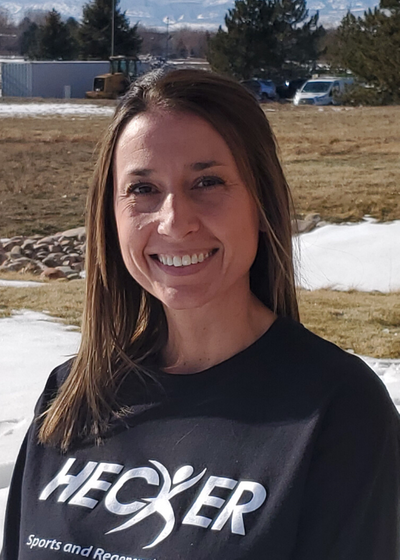 Charity
Practice Manager
Charity has been in the medical administration field for 19 years. A native of Alabama, Roll Tide!, She moved to Colorado 5 years ago with her husband, 2 sons and daughter. In her spare time she enjoys gardening and spending time with family.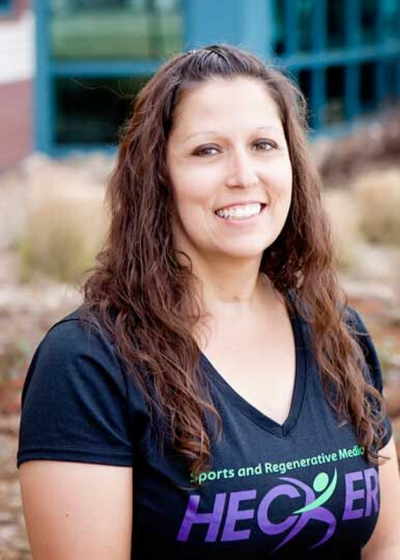 Heather
Billing Specialist
Graduated from IBMC with a degree in Office Management with Medical Emphasis. She is a Fort Collins, CO native and loves all things outdoors: camping, hiking, and spending time with family. She is the mother of two and has been married for 22 years.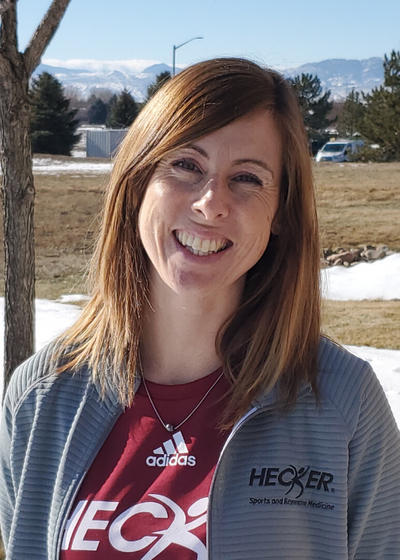 Ronda
Front Desk Receptionist
She graduated from IBMC with a degree in Office Management with a Billing and Coding emphasis. She is a Fort Collins, CO native, is married to her high school sweetheart and has nine animals (not including her children!).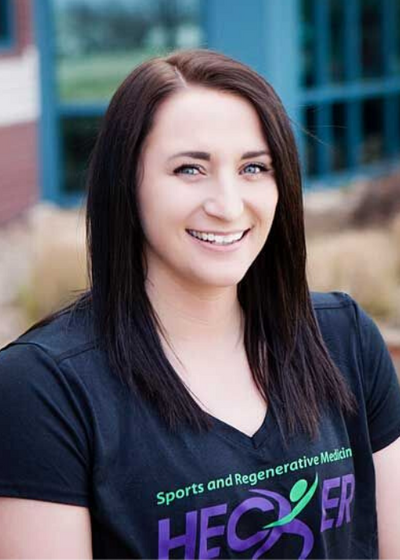 Kenzie
Medical Assistant
Graduated from Hastings College and earned a degree in Biology and Exercise Science. Kenzie was born in Lakenheath, England, played collegiate basketball at Hastings, and loves anything spicy.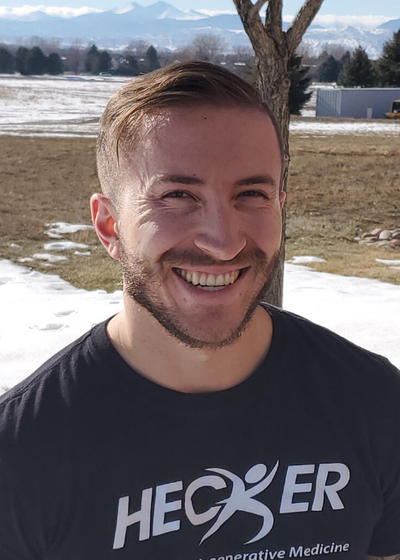 Colton 
Medical Assistant
He's a 6-year military medic veteran. He loves to read, he works out and does calisthenics daily. When not working, he is spending time with his 3-year-old son.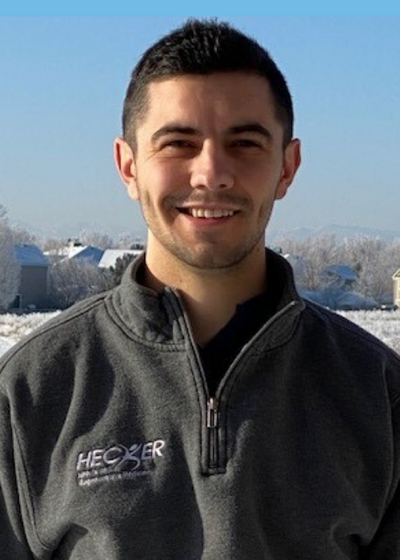 Eric
Medical Assistant
Graduated from Colorado State University with a B.S. in Cellular and Molecular Neuroscience and a minor in English. He plans to write a novel one day using his English minor, and hopes to apply to medical school in summer 2020. When not working at the clinic he volunteers at Respite Care, scribes at Poudre Valley hospital, works out, reads, and plays D&D with his friends.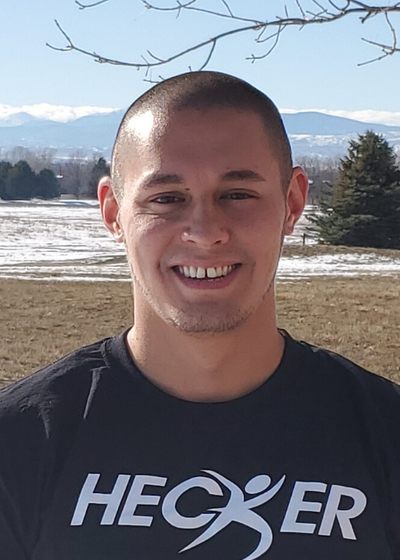 Patrick
Therapy Tech
Patrick was born and raised in New Jersey. He has been a personal trainer for 7 years and a physical therapy assistant for 2 years. Patrick enjoys the outdoors, hiking, backpacking, white water rafting and rock climbing. Patrick also enjoys competing in Spartan Races.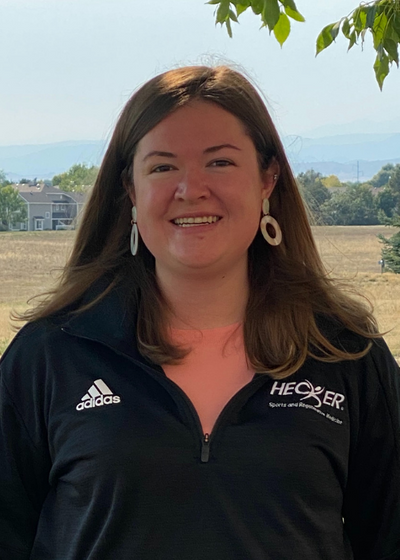 Alex
Athletic Trainer
Alex was born and raised in Colorado. She has been a certified athletic trainer for 5 years, previously working at Regis University. She graduated with a B.S in Athletic Training, and a B.S in Sports and Exercise Science from the University of Northern Colorado. She then graduated with a master's in Healthcare Administration from Regis University. When not at work she likes to hang out with her dog, travel, and attend sporting events.
Regenerative Medicine
Thomas Hecker DPM is zealous about providing Regenerative Medicine at an affordable price.
"That's the purpose of why I started the practice here: is to make regenerative medicine treatments and foot and ankle services affordable so people can choose it and receive the benefits. These types of treatments shouldn't be so expensive that it's only touchable to a select few. I provide a very high-end care for very reasonable costs with high success."
Interactive, Experienced, Personal
Dr. Hecker's Fort Collins clinic is the place where he interacts with patients and involves them in the healing process and their treatment planning. He treats his patients like they are family, explaining what the issues are and what treatment options are available.
Beyond being a skilled surgeon, Dr. Hecker does everything to help patients non-surgically, even when other doctors say they cannot help.