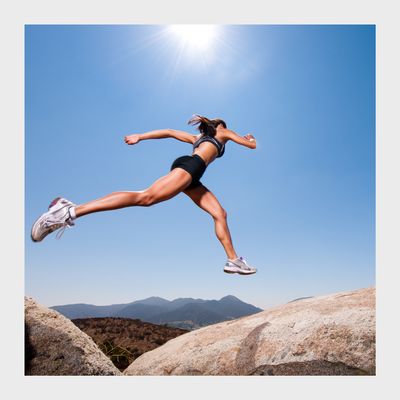 Hecker Sports and Regenerative Medicine offers cutting-edge treatments based on the best science and technology for foot and ankle conditions and diseases. Our physicians have years of experience in treating many different types of conditions, including Achilles tendon, foot and ankle pain, stress fractures, plantar fasciitis, flat feet and fallen arches, joint injuries, heel spurs, strains and tears, ligament injuries, and so much more. We offer in-person and telehealth appointments, making getting help easy.
Reviews not only help support our small business, but they also help others who are looking for help with foot and ankle pain find us. If you are a current or past patient here at Hecker Sports and Regenerative Medicine, we encourage you to leave us a review. It can be short or long. Your story may help someone else who has the same condition get the help they need, but who may be unsure where to turn. Reviews can take only a minute of your time, and we appreciate every second! We are passionate about helping others find us who may need us. Thank you in advance!
We would love to hear your thoughts!
About Hecker Sports and Regenerative Medicine
If you are new to our sports and medicine clinic located here in Fort Collins, it may be helpful to know some fast facts about us!
We are family owned

We were founded in 2016

We only offer non-surgical treatments for injuries and chronic pain

We use the latest technology and apply advancements in our field

We only treat foot and ankle problems

Our mission is to restore your health and well-being

We have a board-certified physician

Our staff is highly trained and passionate about what they do

We love helping others live a full and wonderful life
Why Regenerative Medicine?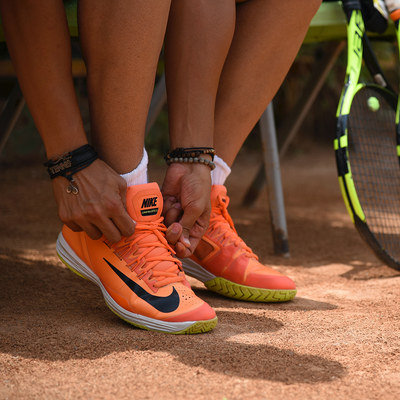 The human body has been blessed with the natural ability to heal itself. For example, when you cut your skin, red blood cells called platelets form a barrier to seal off the blood flow. New skin will then gradually form to heal the cut completely. If you break a bone, it will heal (usually with the help of a doctor realigning the parts). Thus, regenerative medicine aims to aid the body in its natural ability to heal itself and restore you back to your state of health and well-being.
Regenerative medicine aims to fix the root cause of many ailments and diseases by tapping into the body's natural healing ability to regenerate lost cells, tissues, and organs and restore their function. This is being applied to those with debilitating chronic illnesses where no other form of treatment exists. In today's modern world, no one should have to suffer in pain or with the idea that "there's nothing to be done."
The science behind regenerative medicine is powerful, and research is ongoing as scientists continue to explore this cutting-edge field. From stem-cell research to cell growth, the pace of breakthroughs can be dizzying.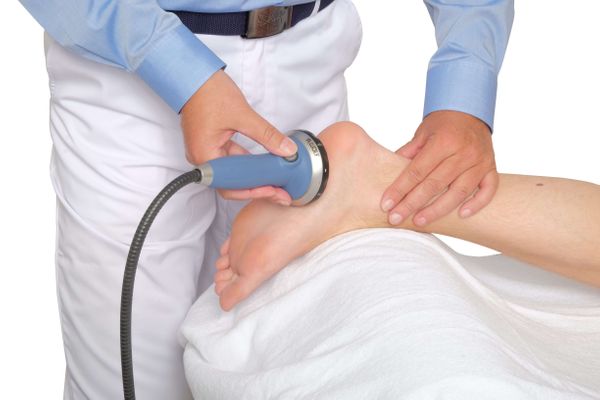 Here at Hecker Sports and Regenerative Medicine in Fort Collins, we use many cutting-edge treatments. Some of these include:
Piezoelectric Impulse

Tecar Therapy

Low Light Laser Therapy (OLLT)

Sanexas Electric Cell Therapy

Prolotherapy-Hypotonic Dextrose Solution

ECM

Vissman

D5W injections
Surgery does not have to be the only option. Surgeries themselves often take a long time to heal and can be hard to endure. With our non-surgical techniques, we aim to jump start the healing process naturally.
Contact Us
Please leave us a review if you are a past or former patient, and if you have any questions about if we can help, schedule a free consultation.
Our team will be more than happy to help answer your questions and get you on the road to success. Call us today!