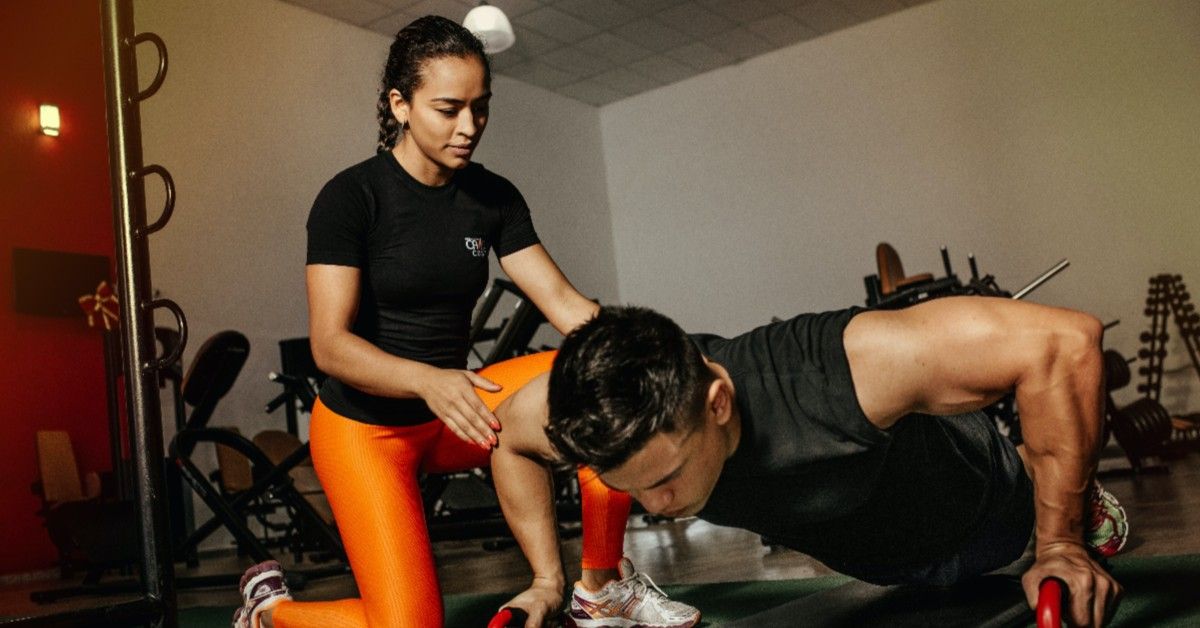 What Is a Certified Athletic Trainer and How Can They Help Me?
What Is a Certified Athletic Trainer and How Can They Help Me?
A certified athletic trainer (ATC) is an allied healthcare professional. ATC's enjoy extensive training and expertise in injury evaluation, physical rehabilitation, general medical conditions, on-field emergency management, modalities, bracing, and much more. Hecker Sports and Regenerative Medicine works with athletes of all types and wants to provide the same care professional and college athletes receive from ATC's on their team.
Dr. Hecker has added me, Alex Curry, ATC, to the team to bring additional knowledge and application to our patients in the form of injury prevention, evaluation, and rehab management. I strongly believe there are many non-surgical ways to treat patients. I am available to help with whole-body injury evaluations, rehab strategy, manual therapy sessions, instrument-assisted soft tissue mobilization treatments, and much more. I appreciate that all these modalities may be administered within the Hecker Sports and Regenerative Medicine office. As a team, we are committed to getting patients back to normal life activities as soon as possible and have the team, the technology, and the knowledge to do so.
Welcoming Alex Curry, ATC
I am one of the newest additions to Hecker Sports and Regenerative Medicine. I am a Certified Athletic Trainer and graduated from the University of Northern Colorado with two bachelor's degrees, one in athletic training, the other in sport and exercise science. I then earned a master's in health care administration from Regis University in 2017. My athletic training experiences include collegiate, professional, semi-professional, youth, and more.
Where Certified Athletic Trainers Work
Certified athletic trainers are found in many different settings including professional sports, collegiate athletics, and high school programs. In addition, they also expand from clinical settings, military environments, NASA, and industrial and corporate avenues. The career paths and work opportunities for athletic trainers have increased significantly over the last decade because of their expertise in injury evaluations, prevention, and management.
How to Become a Certified Athletic Trainer
Completing a bachelor's or master's degree in athletic training, from an accredited university, is typically the first step to become a certified athletic trainer. Along with a specified course curriculum, hands-on experience is required in the form of clinical rotations. The degree program generally wraps up with board certification exams. However; continuing education coursework and conferences are encouraged and required to keep ATC's up to date on the latest science and field research.
I am very excited about embarking on this excellent opportunity to bring to my patients the newest and most advanced techniques in sports and regenerative medicine. I look forward to meeting many of you.
Alex Curry, ATC